Management and information on human nutrition at the time of social networks
Advanced Training Course
The activation of the course is subject to a minimum number of 20 candidates.
Scientific director: Dr. Filippo d'Alfonso - Pharmacist, doctor in scientific biomedical communication and president of the association of pharmaceutical disseminators
OBJECTIVES
The course provides the tools required for the training of the modern professionals in science of human nutrition, for the purpose of granting a solid preparation in communication between health professionals and in public and private facilities of the National Health Service, in the training of professionals involved in ensuring effective and modern nutrition management to all age groups, for the diagnosis and prevention of diseases related to poor nutrition.
TARGET STUDENTS
The Advanced Training Course is aimed at graduates in biology, food science and technology, dietetics, applied pharmaceutical sciences, pharmacy, science of prevention, health professions, psychological science and techniques, nutrition science, communication science, biomedical scientific communication and to candidates willing to learn the basics and practical cases of food science, enabling them to stand out in the field of human nutrition and to achieve a high degree of specialisation in this area.
ADMISSION REQUIREMENTS
Bachelor's Degree, Master's Degree or Specialist Degree attained according to the regulations before or after Ministerial Decree 509/99 in communication, psychology or the health professions.
Different degrees will be evaluated by the Scientific Board of the Master, along with the Curriculum Vitae.
STRUCTURE AND DURATION
The advanced training course has annual duration. The teaching modality is full online on the official platform of the university, accessible 24 hours a day.
LEARNING PATHWAY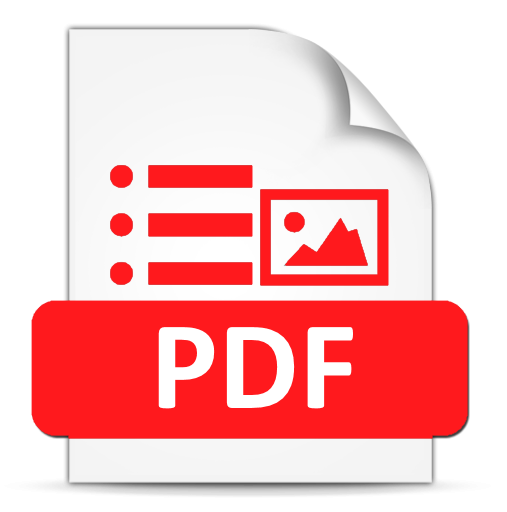 Download (ITA)